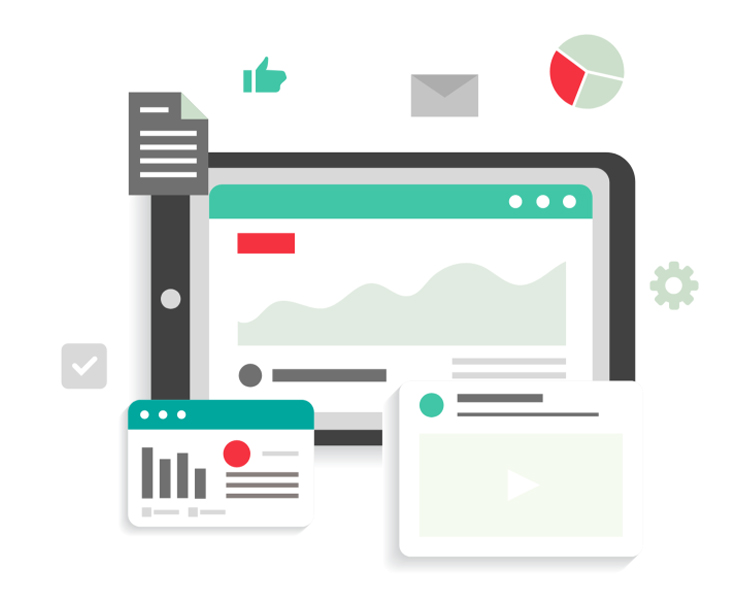 What we do & how we do it
Our life evolves around solving problems and making the world better using software. In the process we use and develop principals and tools to facilitate the work in the most efficient and effective way.

We utilize in-house and external tools to build integrated systems for our work including Day 1 and experimentation systems, PLG (Product-Led Growth) design, OKRs and KPI, lean, agile and microservices (MSA). The balancing factors between speed and success metrics is an ongoing evolution and we love to partner with fair-minded people and groups.