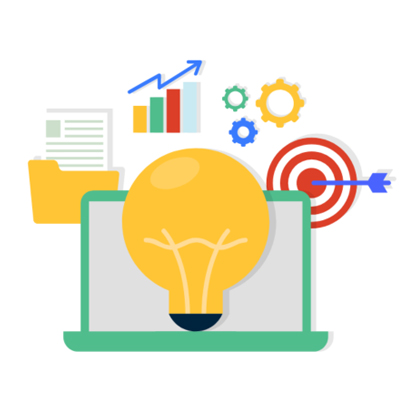 Product Led Assestment
How viral is your product by design? The best marketing is when the usage of the product contributes to the growth of key metrics. Get an objective expert assessment of your existing products and start focusing on the features with the highest ROI.

Product Led Consulting Services
Product Led Growth (PLG) is a great practice and series of tactics to build and grow great products.

New product ideation and build-out.
You have been working on your industry for 10+ years and have a revolutionary idea to fix a broken part of the system or improve it IOX ... you don't have the team and experience to build the product and bring it to life.

Day 1 assessment and training.
We work with small teams and single founders on a regular basis to bring their ideas to life using our internal processes and methodologies.